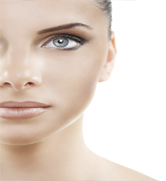 Make one great gesture after another.
And because Magic Mouse is wireless, it can venture beyond the confines of your desk. A quick flick of the on/off switch helps conserve battery power while Magic Mouse is tucked in your bag. Even when it's on, Magic Mouse manages power efficiently, by detecting periods of inactivity automatically.
Laser-Tracking Engine
Multi-Touch technology on the iPhone and iPod touch introduced a breakthrough way to interact with your content. Magic Mouse, with its Multi-Touch surface, does the same thing for your Mac. When you use gestures, it's as if you're touching what's on your screen. For instance, swiping through web pages in Safari gives you the feeling of flicking through pages in a magazine. And scrolling with Magic Mouse isn't your everyday scrolling. It supports momentum scrolling (similar to iPhone and iPod touch), where the scrolling speed is dictated by how fast or slowly you perform the gesture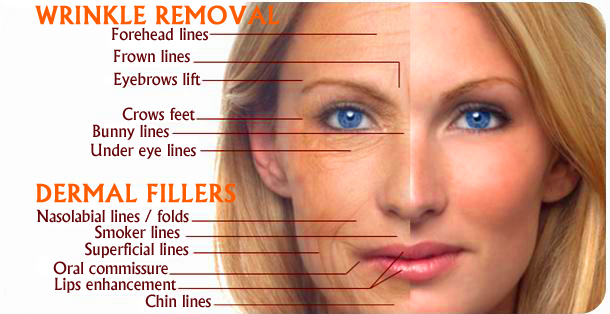 Botox and Fillers
fillers and Botox® are being used more and more to help reverse the changes associated with aging. Because the goal is to return the dermis to its original youthful state, fillers can give a more natural appearance than surgical face lifts. Dermal fillers are being used to reduce or eliminate wrinkles, raise scar depressions, enhance lips, and replace soft-tissue volume loss.
Dynamic lines and wrinkles are caused by contractions of the delicate underlying muscles every time we smile, laugh or frown. The more emotion we show the deeper these lines and wrinkles are likely to be. Over the years however, constant and even sustained contraction of these muscles, may lead to more permanent lines and creases developing. While we may have earned every one of our worry or laughter lines, the prospect of these permanent creases in the skin may not appeal to everyone. With the advent of an approved drug, dynamic lines can be dramatically softened. The procedure, which uses a purified toxin produced by the bacterium Clostridium botulinum (Botox), is also termed cosmetic denervation. Although the toxin is the same as the one that causes a serious form of food poisoning (Botulism), the amount used in cosmetic surgery is so minute that no systemic or general reaction is likely to be seen.